red7 communications, inc.
red7
—We work backstage so you can be the star

what red7 does

Red7 provides web application development services using PHP and WordPress frameworks, and associated server configuration management. We have done many things over the years, but that's what we focus on now. This includes prototyping, full development, launch and operation. We handle the geeky stuff so you don't have to worry. Ask our clients. [More...]
fun+games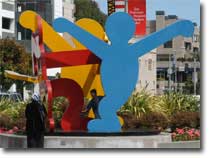 Red7 mixed-reality technologies made it possible to integrate learning, a real-world game, and hands-on support for a complex technology, into participants' real lives. [More...]
cyberspark.net

Free speech is closely linked with freedom of the press and human rights. We help bloggers and NGOs by monitoring critical web sites. [More...] — or visit www.cyberspark.net)
blog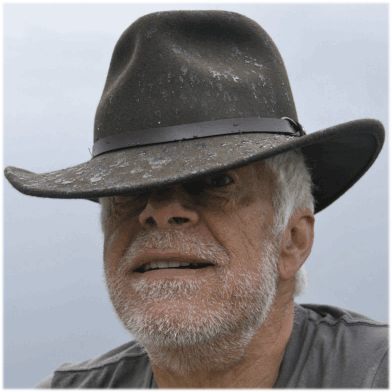 Sky writes articles on tech and consciousness from time to time. (Visit blog)
Email inquiries hostmaster@red7.com [PGP key] or info@cyberspark.net [PGP key]
Phone +1 415.759.7337
music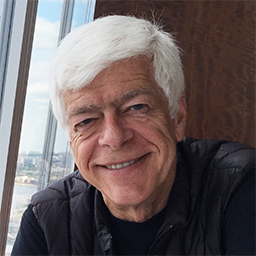 Sky's music is online at red7.zone and on SoundCloud.com.