red7 communications, inc.
red7
—We work backstage so you can be the star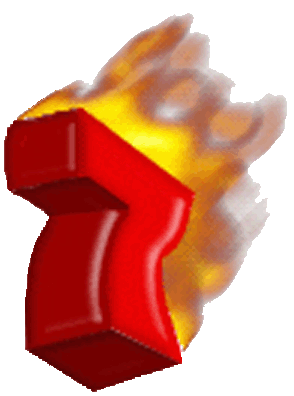 Scroll to
Go backstage

what red7 does

Red7 provides web application development services using PHP and WordPress frameworks, and associated server configuration management. We have done many things over the years, but that's what we focus on now. This includes prototyping, full development, launch and operation. We handle the geeky stuff so you don't have to worry. Ask our clients.
fun+games
cyberspark.net

Free speech is closely linked with freedom of the press and human rights. We help bloggers and NGOs by monitoring critical web sites. (Scroll down—or visit www.cyberspark.net)
blog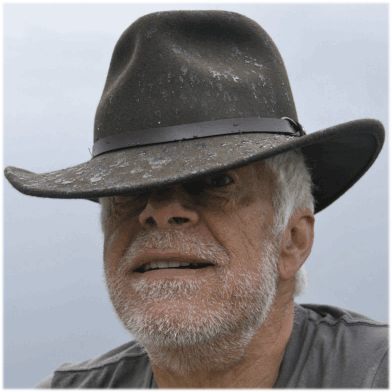 Sky writes articles on tech and consciousness from time to time. (Visit blog)
Email inquiries hostmaster@red7.com [PGP key] or info@cyberspark.net [PGP key]
Phone +1 415.759.7337
who is red7?
Red7 is a California corporation whose employees live and work primarily in the San Francisco Bay Area.
We also operate virtually, as required for specific projects, employing experts from other parts of the US.
The company's CEO is Jim Schuyler (AKA "Sky").
Portfolio — a selection of 13 interesting websites and projects we've completed recently

Ancient History (pre-web)
fun+games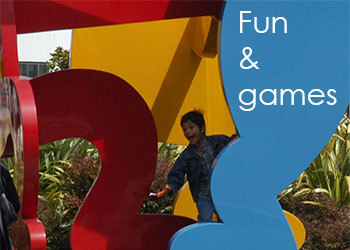 Between 2002 and 2009, I (*) designed and operated a number of mixed-reality games in which people interacted through phones and smartphones, email and SMS/TXT messaging, to play out scenarios in physical or conceptual space. —Sky
See our mixed-reality games conducted in collaboration with Joel Tan (and the community engagement group) at YBCA, Mark (Spoonman) Petrakis, and Where's Wiki?, created by committee and played at the Institute for the Future.
cyberspark.net

Free speech is closely linked with freedom of the press and the defense of human rights.
Cyberspark.net is a Red7 project that provides free open source software and services to monitor the performance of NGO, journalist, and blog sites. Read more about this at www.cyberspark.net ...
When a website comes under attack, Cyberspark software can alert its owners or defenders by email or SMS/TXT message.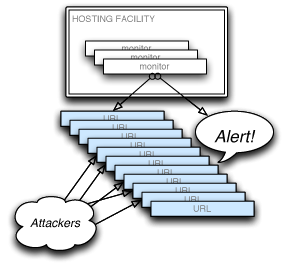 All of the software and documents are available on github. They can be downloaded and used, forked, modified and adapted free of charge under a

Creative Commons by-nc-sa license.
Contact us by email at info@cyberspark.net [PGP key]